Artist Series Tania Marmolejo Union 1A 10" x 10" Cement Tile | Encaustic Cement Tile
Pin It
Colors Used in This Cement Tile Pattern
Cement Tile Product Details
Handmade encaustic cement tile.
Patterns & color created by artist.
Polished finish.
Made to order. 8-10 weeks for delivery.
Sample stock may be available.
Seal with a penetrating sealer.
A 20% surcharge is added to this item if you order less than 100 sq. ft.
Price: $9.40 per tile ($ US)
Item: ASU110-AP
Dimensions: 10" x 10" x 0.710"
Left: 4 tiles shown.
Below: 9 tiles shown.
Customize or substitute colors from the
Heritage Color Palette
.
Available in raw or unpolished finish.
Custom Cement Tile Options
To honor the artist and their work of art, color substitutions are not avaialbe for this tile.
Cement Tile Sealing, Installation, Maintenance & Care Guidelines
Artist Series Tania Marmolejo Union 1A 10" x 10" Tile Grouping
Pin It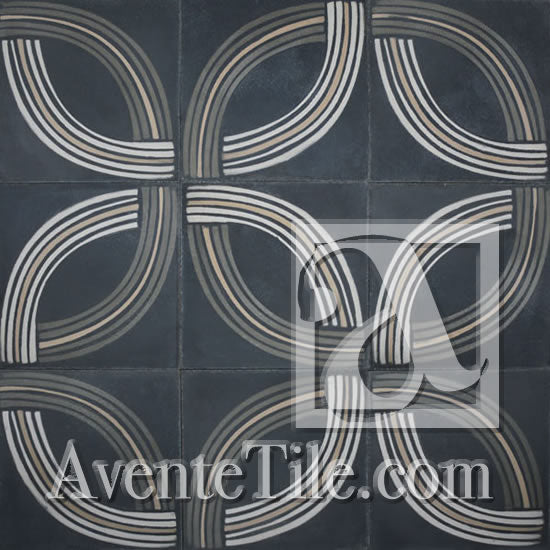 Artist Series Tania Marmolejo Union 1A 10" x 10" Tile Grouping